The Premier League is officially available on YouTube
During the Premier League season 2019/20 only less than 3 days will officially start, global football fans continue to receive more good news from the most attractive tournament in the world.
---
In less than 3 days, the Premier League season will officially kick off with a confrontation between Liverpool defender and rookie Norwich. Right now, the heat of the planet's most exciting tournament has been pushed up, along with the eagerness of millions of football fans around the globe.
Yesterday 6/8, another good news has come to the fans of English football, which is the Premier League has officially appeared on the world's largest video-sharing social network, YouTube.
Within an hour of the official launch, the Premier League YouTube channel uploaded 47 videos with extremely high-quality content. The most notable ones are the beautiful goalscoring videos of the old seasons, starting from the 1992/93 season.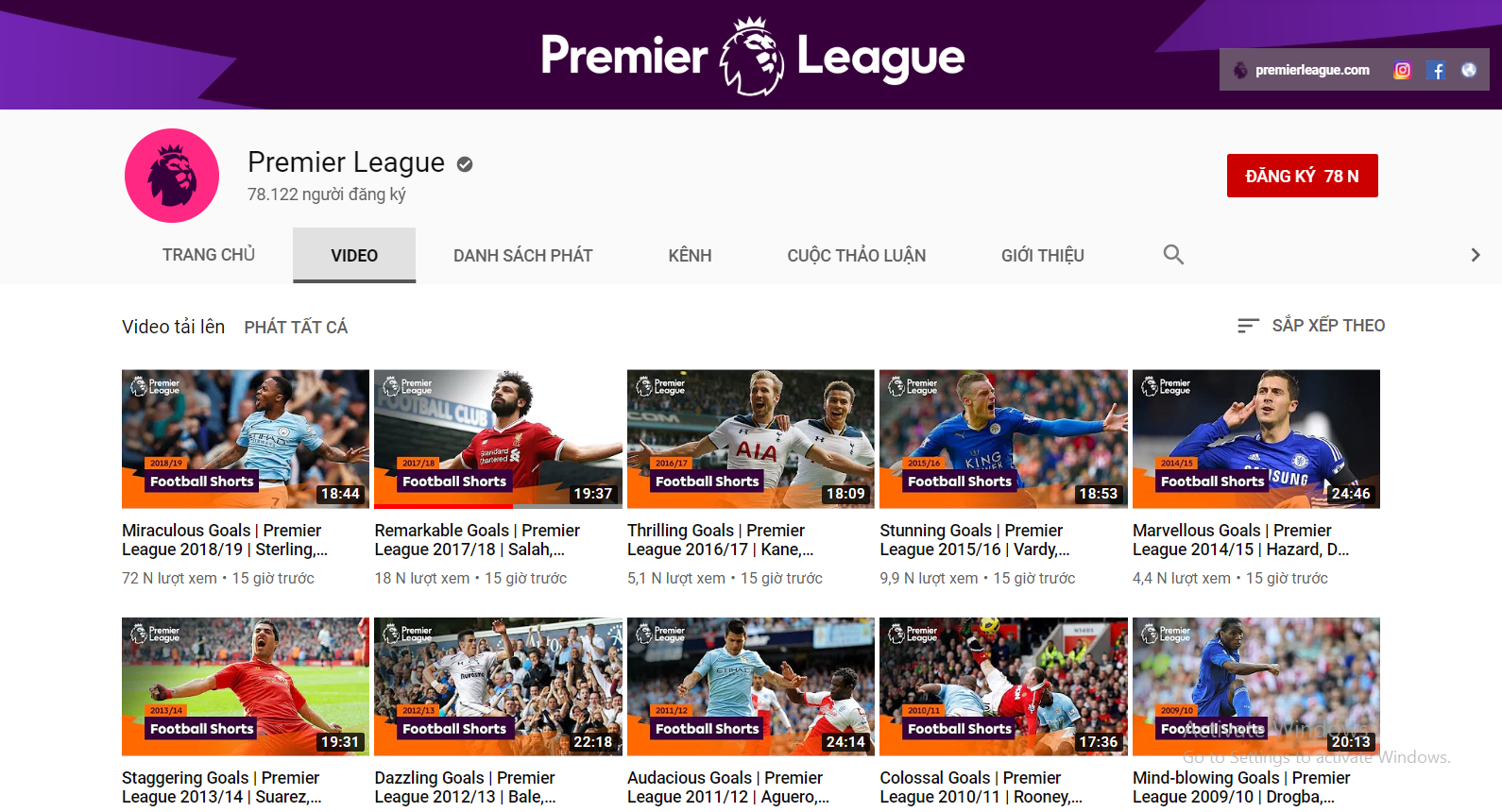 Immediately, the Premier League's YouTube channel has consistently received thousands of good feedback from fans. On Reddit information-sharing social network, there has been more than 11 thousand interaction on this topic. Most comments are extremely supportive of the creation of the YouTube Premier League channel. "In the end, I was able to review the Premier League highlights but not in Russian or 144p quality" – The account named TRPA6 is witty.
"This will be one of the YouTube channels that receive the most subscriptions. I hope they will post highlighting matches, we won't have to bother to find it on the internet anymore" – The account is called Palimony.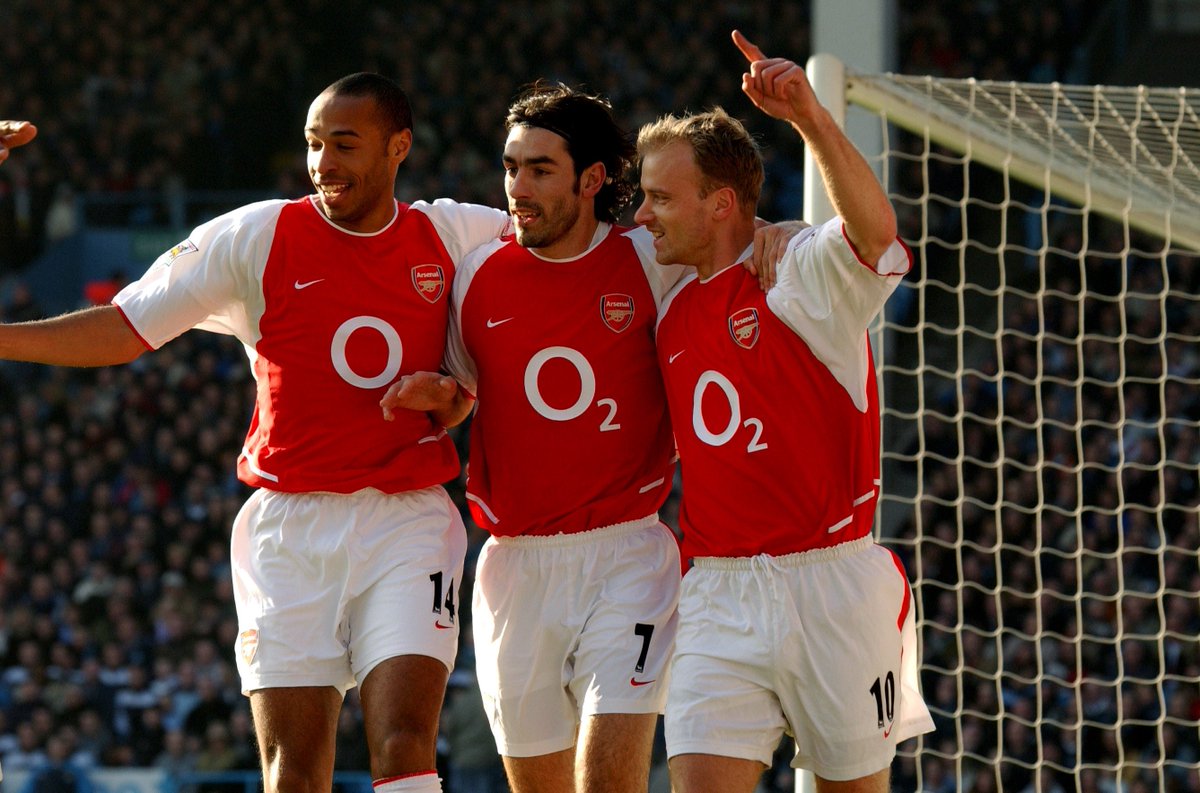 "They uploaded 47 videos in just 26 minutes. This is really a top tournament. If you're a football fan, this YouTube channel is definitely something you can't ignore" – Adziboy account share excitedly.
This weekend, the first round of the Premier League in 2019/20 season will officially take place. The focus of the round is the encounter at 22:00 on Sunday night, between Man Utd and Chelsea on Old Trafford stadium.
Related Posts
About Author