The first episode of the 18+ animated series Love, Death and Robots entitled Sonnie's Edge is a bloody Pokemon battle.
---
Winding up on Netflix these days are the adult animated series Love, Death and Robots. Dark, violent, provocative and interesting, short animated series quickly became one of the hard to miss names. The first episode entitled Sonnie's Edge immediately shocked the audience with a bloody storyline.
15 minutes of Sonnie's Edge's film introduces Sonnie as the main character, a beastie fighter, who has the ability to connect her mind to a half-snake, half-leopard monster that looks like an alien. With the scars on his face, Sonnie did not hide his terrible past. She was a victim of ruthless coercion, and after pleasuring pleasure they destroyed Sonnie's appearance. Hated to contain hatred, she decided to take the pet to fight the men who despise women and kill the one who ruined her life.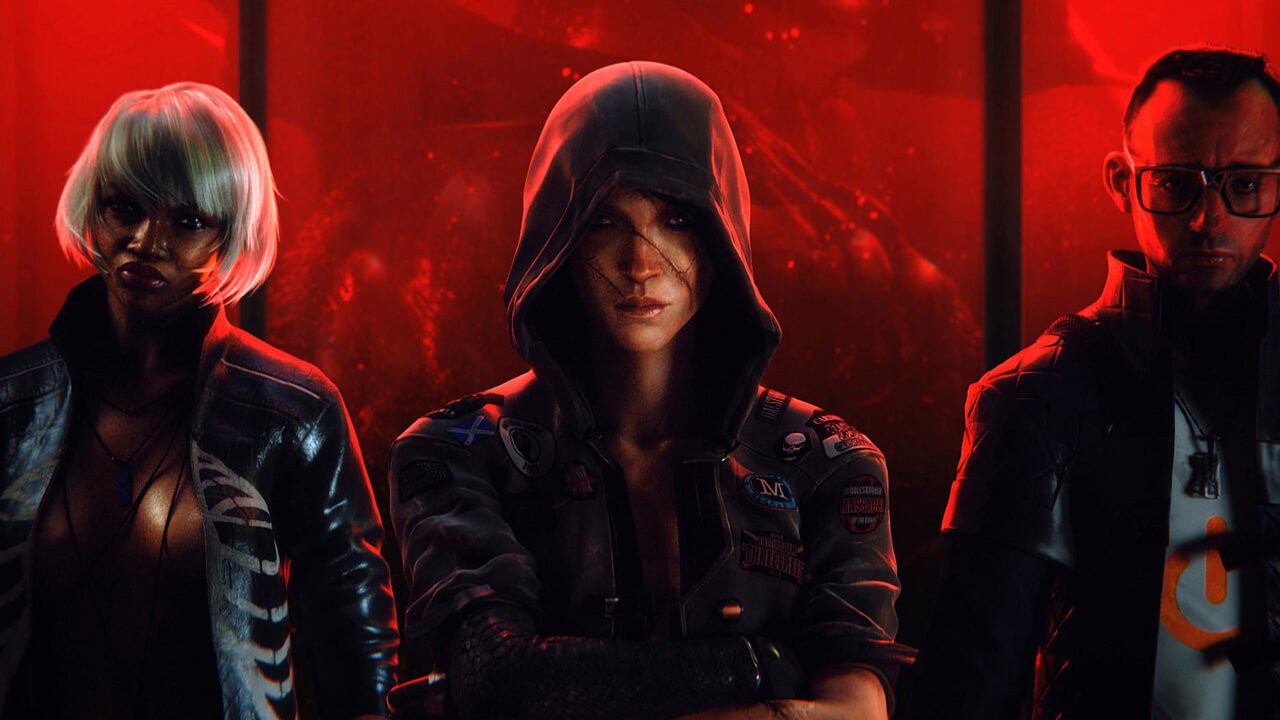 Like a hybrid Pokémon with Pacific Rim and Akira, Sonnie's Edge has an interesting plot of bringing characters into extreme dark situations in a world where technology allows people to control those. ferocious monsters. The battle scene between two beasts is not only bloody but also very eye-catching, not inferior to a jumbled phase in a blockbuster movie. The audience can see the smooth movement of the two animals, along with the gruesome chopping phases.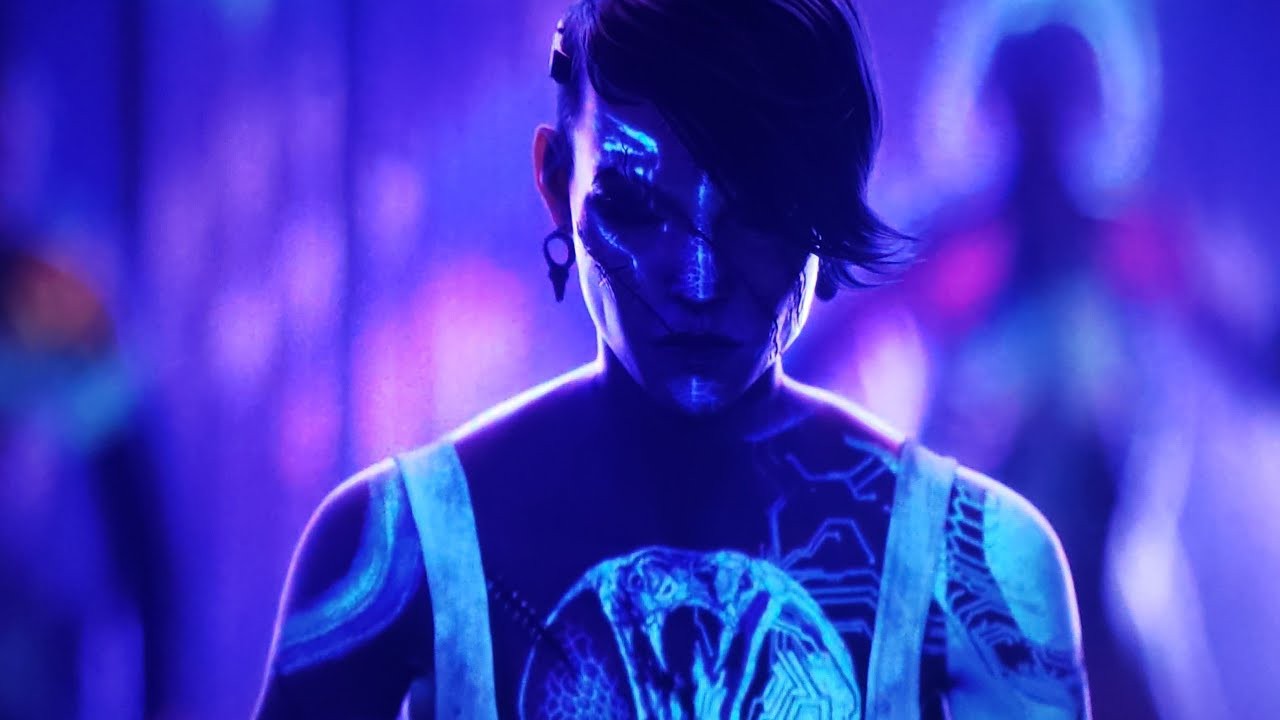 Even if a faction has been defeated, Sonnie's story does not stop there. The film then explores more deeply the dangers of stalking and how she deals with them. The red color of the film makes the fight, annihilation and lovemaking phase more dramatic.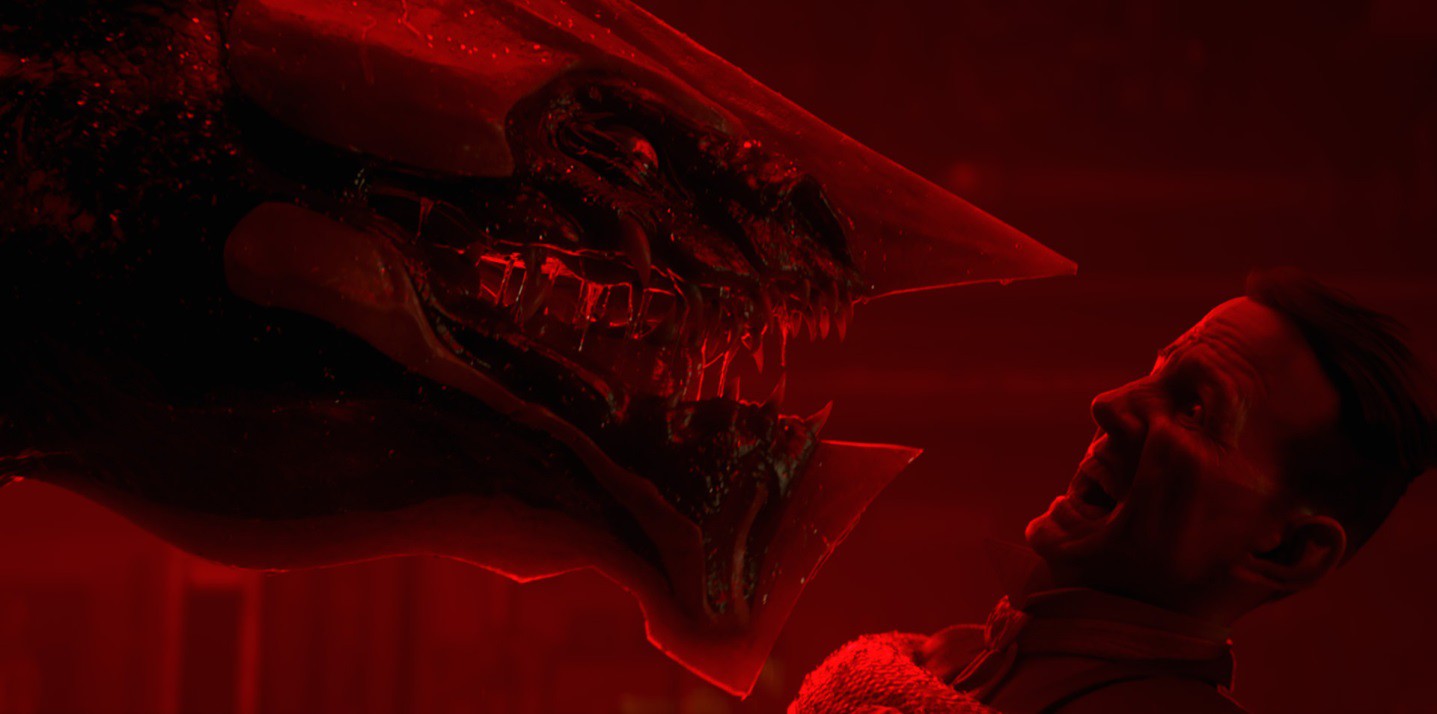 Sonnie's journey is a revenge for the pain of the flesh, the mental humiliation, leaving the audience in haunting wonder about who will ultimately survive in a big fish world. Such small fish swallow. The work has done a great job of giving the whole spirit to the series, as well as helping viewers prepare a stable psychology for what goes crazy next.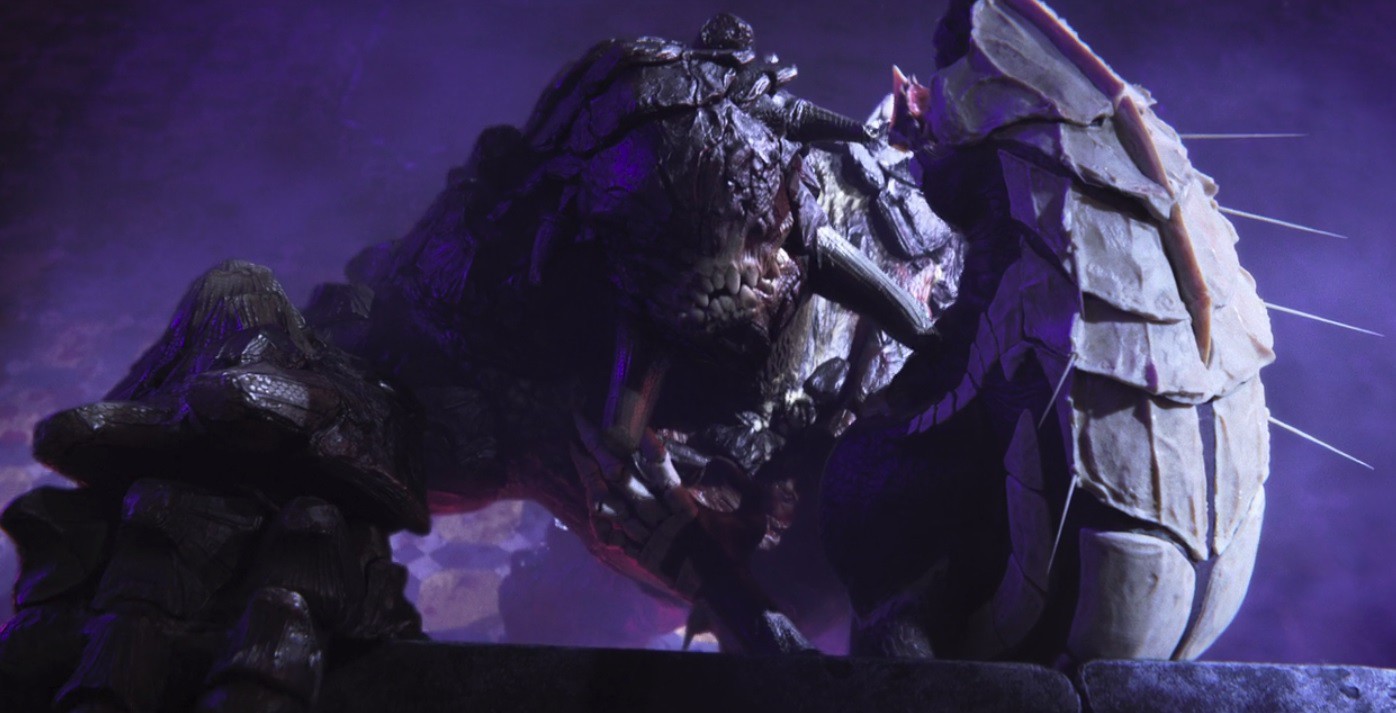 Love, Death and Robots is currently being shown on Netflix.